You care about the state of the world and have the desire to make a positive impact. You just need the tools to activate.
Our training center is the place for you! We offer tools for BIPOC folks and allies looking to deepen their capacity to support themselves and others through healing and collective action.
"Thank you for all the work you do for everyone who, like me, was too afraid and discouraged."
- Bianca H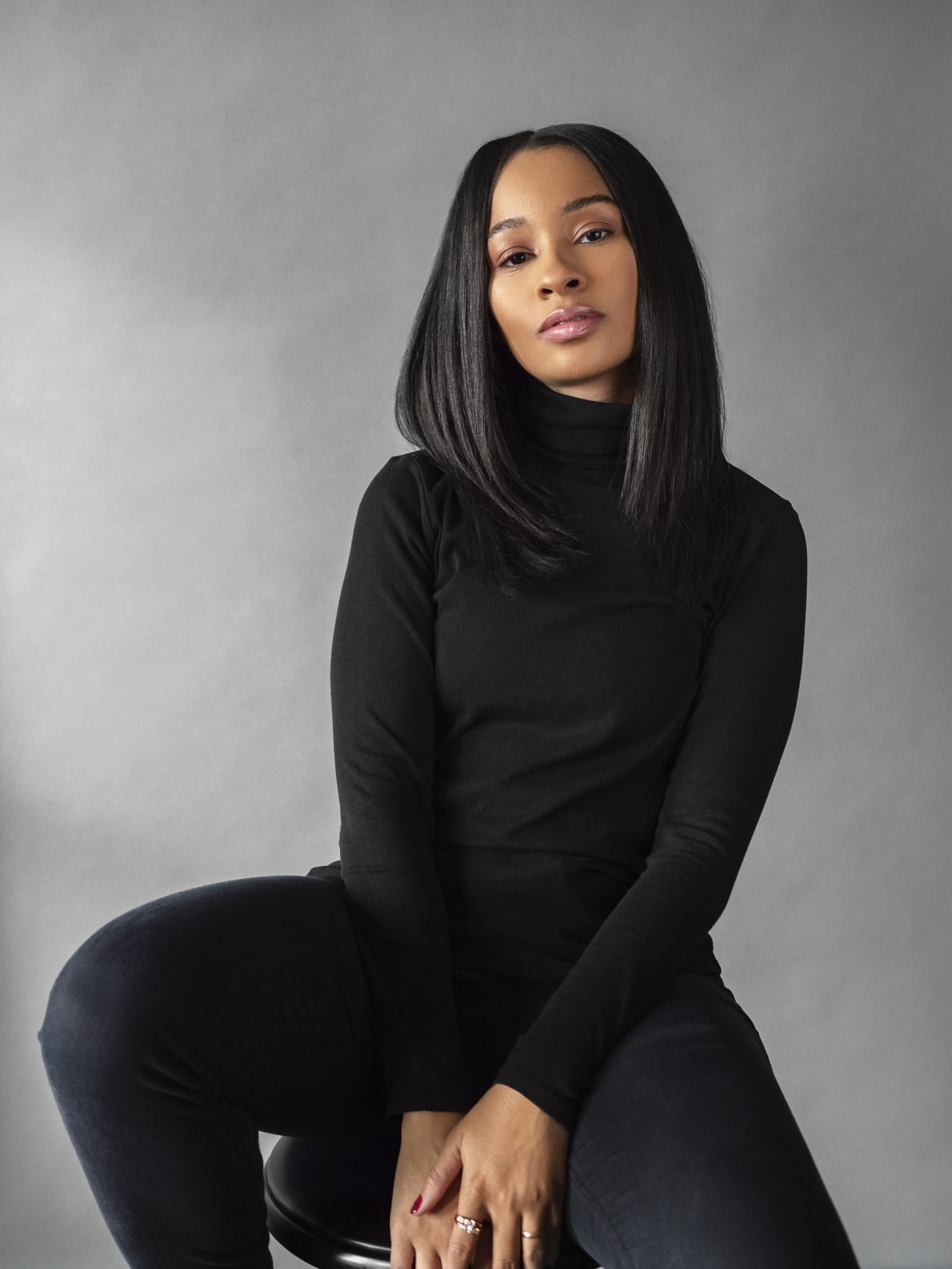 Hi, I'm Johnaé Strong, founder and CEO of Strong Visions Productions LLC.
I've worked at the intersection of education, social movement organizing, and healing with over 10 years of experience. I founded Strong Visions Productions LLC to merge the best practices from these fields. Our vision is a world where the beauty and wisdom of BIPOC people is given honor and authority. We engage this vision with education, healing, and the arts. These courses are here to support BIPOC and allies to become more self-aware, empathic, and resilient change agents.